Why Are We Inside
03.20
An informational packet on Covid-19
by Danny Cole
cited: Imperial College & Jeremy C. Young
Click to read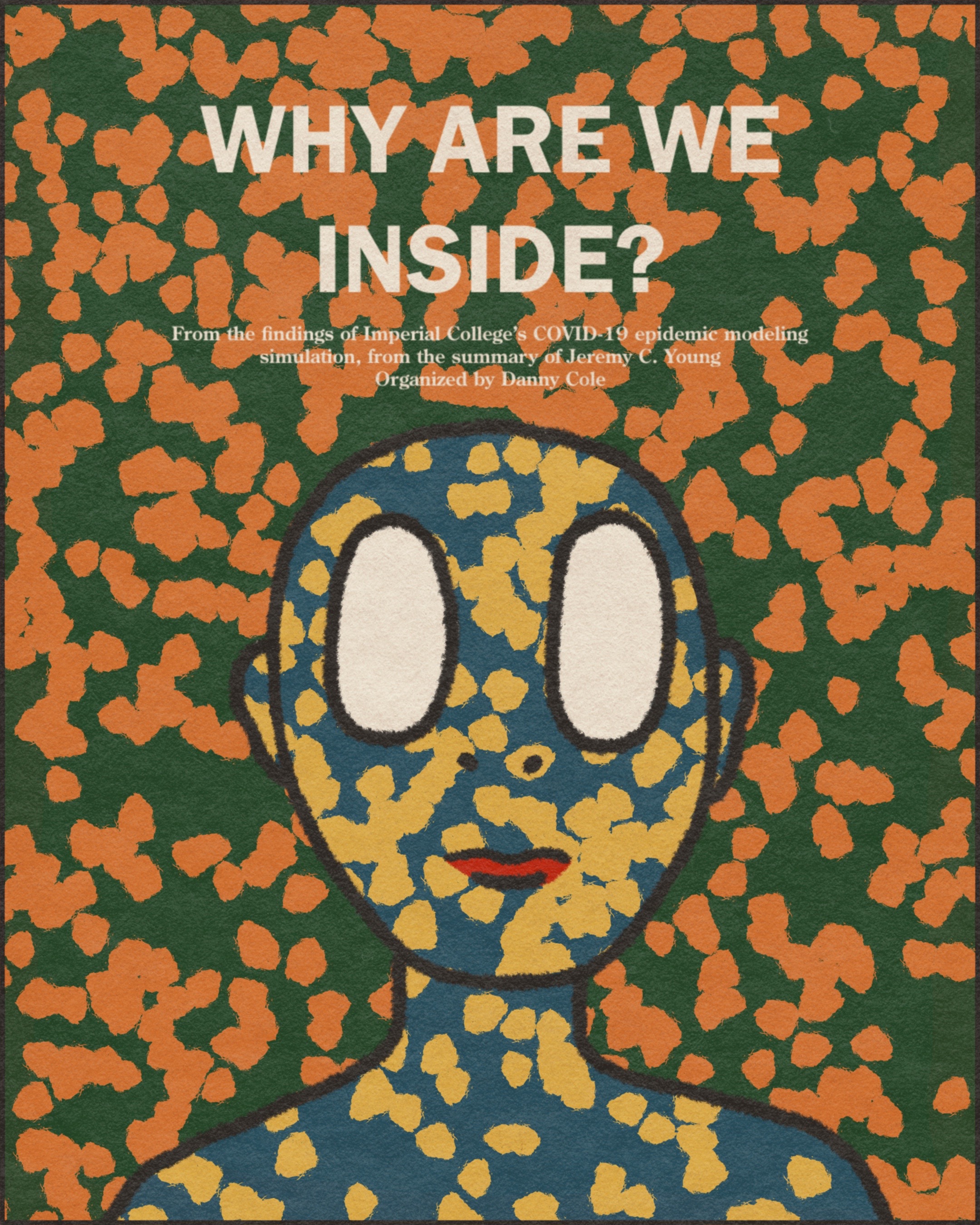 A Welcome Creature Halloween

10.19
In Cole's most elaborate show to date, he orchestrated a theatrical journey into The Creature World inside of an art installation with live musical scoring.
The show starred Cole himself, Matt Shultz of Cage The Elephant, and London O'Connor.
Music was performed by Joy Again, Pretty Stick, Harry Teardrop, and Instupendo.
Click for photobook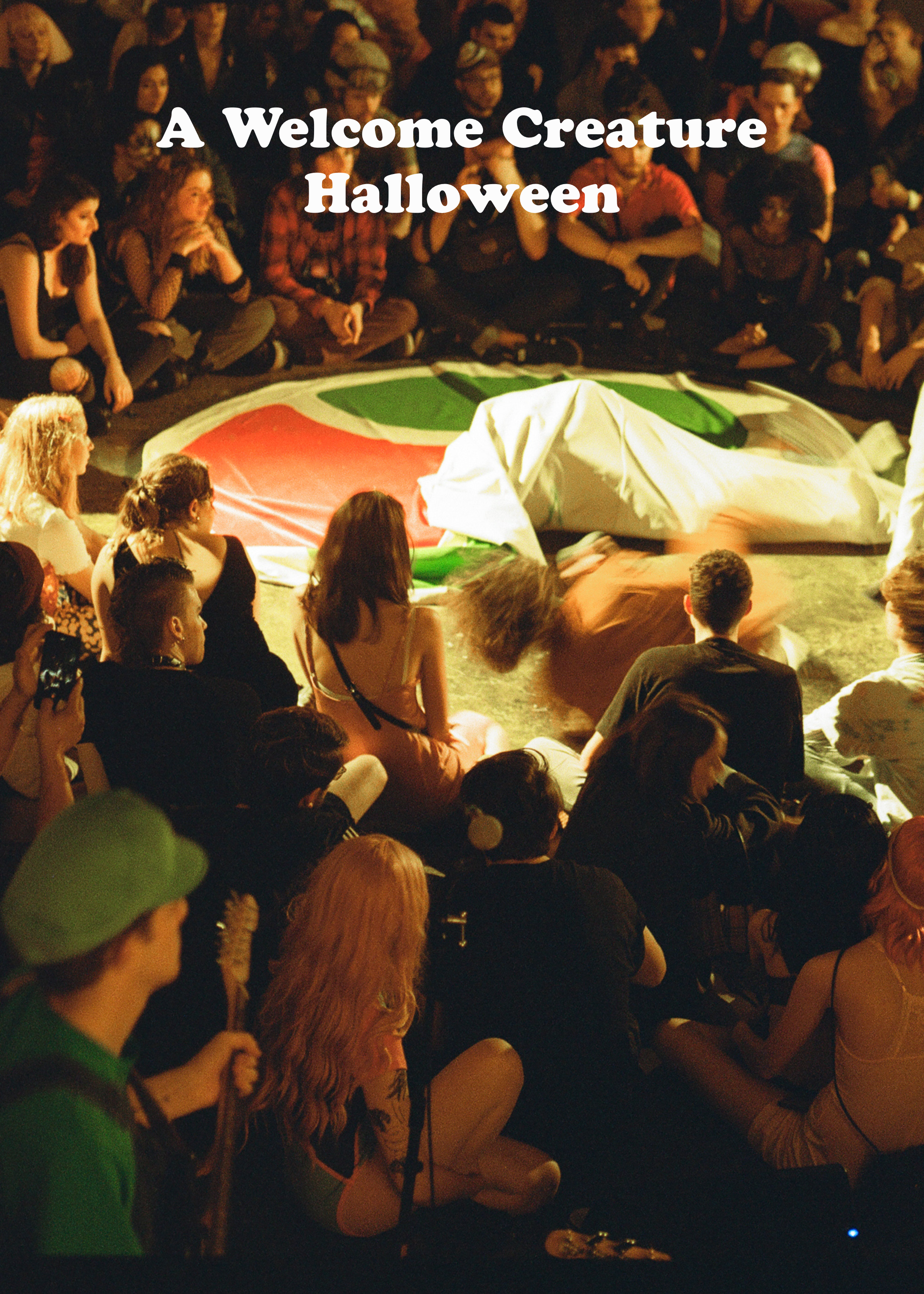 Life Is Beautiful
Solo + w/ Portugal. The Man

09.19

Cole performed a creature story backed by Portugal. The Man
+
Cole designed an installation for the festival
Friday The 13th Pop Up
Experience + Store


09.19

Cole occupied a storefront in the Lower East Side allowing one person into the store at a time to have a personal conversation about why they wanted to take a creature home.

The store remained open as long as the line stood, totaling up to seven hours and several hundred customers.

Cole invited 30 attendees home with him to pick up limited edition wood screen prints.